Geotab GO vehicle tracking device
Lead your fleet into the future with our next generation of innovative real-time vehicle tracking devices with an advanced tracking system.
Built to support your fleet now and into the future
Welcome to the most powerful GO device ever. The Geotab GO9 is redesigned from the ground up, featuring a 32-bit processor, more memory, more RAM and a gyroscope. The GO9 features expanded capacity for further native vehicle support, improved fuel usage support, electric vehicles and global expansion.
---
Data that is second to none
Accurate vehicle tracking
Collect rich, accurate data on vehicle location, speed, trip distance and time, engine idling and more. Even if your vehicle is parked indoors and underground, GPS vehicle tracking and telematics starts recording as soon as you begin driving. The GO9 introduces the new Global Navigation Satellite System module (GNSS) for faster latch times and increasingly accurate location data.
Vehicle health assessments
Extract valuable information on vehicle health and status. Record VIN, odometer, engine faults and more. This data not only helps prioritize vehicle maintenance, but also helps audit vehicle use to identify both safe and risky driving habits.
Collision detection and notification
Geotab offers exceptional harsh-event data (acceleration, braking, cornering, etc.) and collision reconstruction through our patented algorithms and the GO device's accelerometer. If a suspected collision is detected, detailed forensic data will be automatically uploaded from the GO device to allow for forensic reconstruction of the event — including in-vehicle reverse collisions. Email and desktop alerts signal first notice of loss.
Secured data
Geotab uses authentication, encryption, and message integrity verification for Geotab GO vehicle tracking devices and network interfaces. Each Geotab GO device uses a unique ID and non-static security key, making it difficult to fake a device's identity. Over-the-air updates use digitally-signed firmware to verify that updates comes from a trusted source.
In-vehicle driver coaching
Improve driving behaviors, like speeding and idling, by playing an audible alert or coach the driver with spoken words (available as an Add-On). Immediate feedback can enhance fleet safety, reinforce company policy and encourage your drivers to take immediate corrective action.
Advanced data capture
Vehicles send data from a multitude of sources, including the engine, drivetrain, instrument cluster and other subsystems. Utilizing multiple internal networks, the GO9 captures much of this data.
(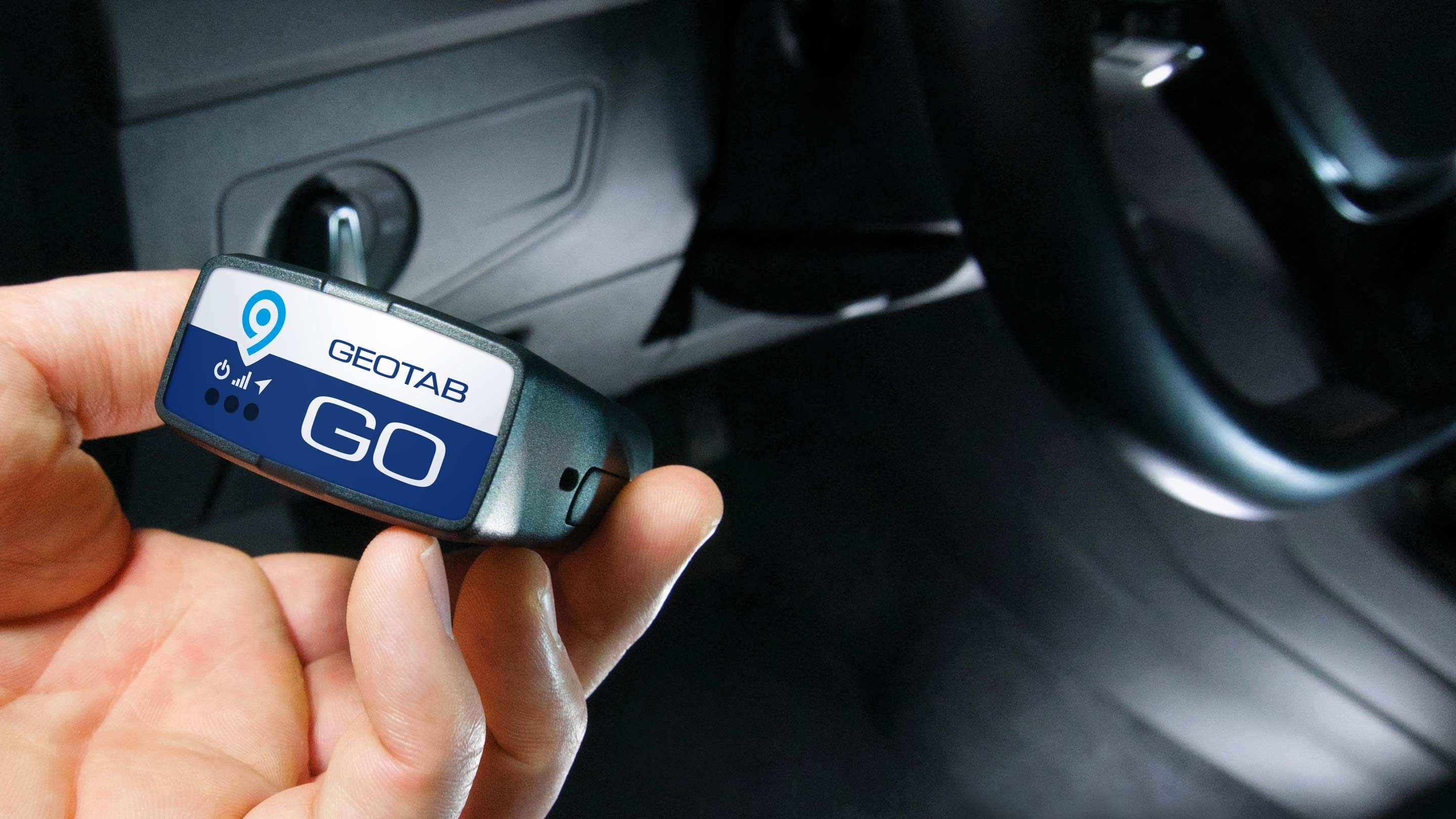 Simple installation
The Geotab GO9 is a small form-factor vehicle tracking device that simply plugs directly into your vehicle's OBD II port; or via an adapter for those vehicles without. No antenna or wire-splicing required. The installation process is quick, easy, and doesn't require any special tools or the assistance of a professional installer. See the installation sheet for full details.
Already have a telematics device or platform?
Geotab's Platform Partner Program allows anyone to leverage all that Geotab has to offer.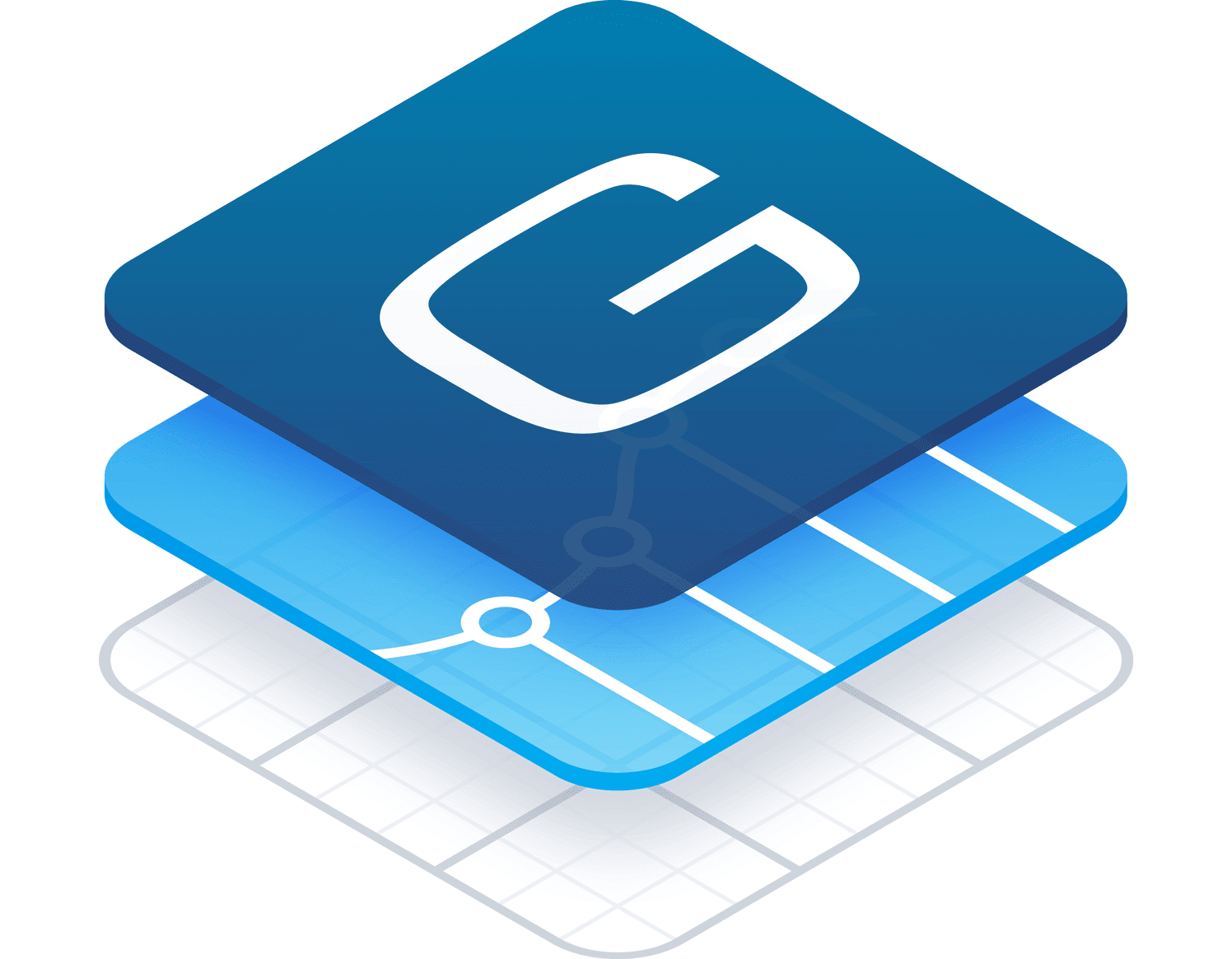 ---
(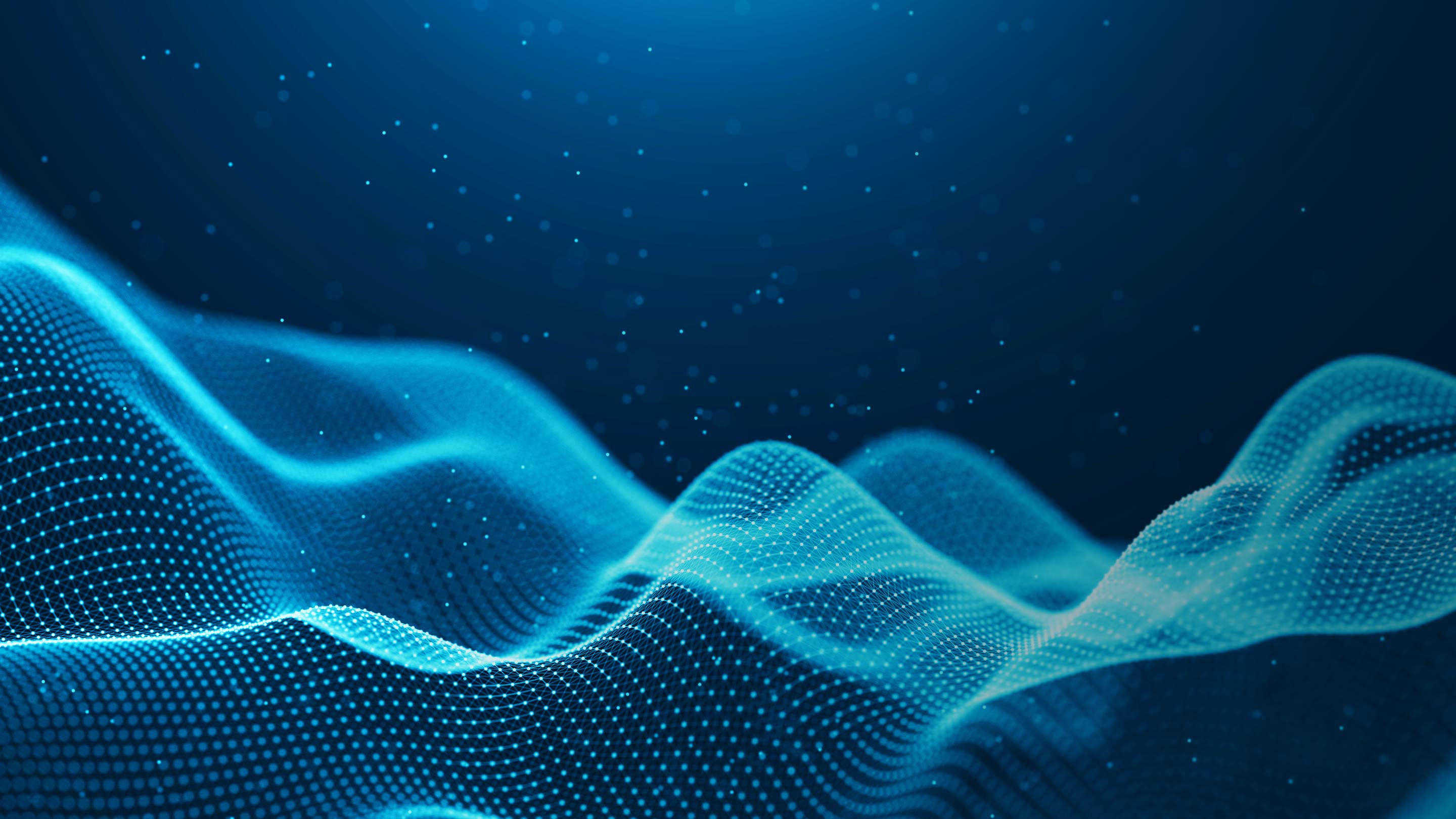 Industry-leading secure communication
We work with industry associations, universities, and authorities to advance cybersecurity in the telematics industry. We incorporate the best of what they learn and validate their implementation through rigorous third-party penetration testing. We then share these proven best practices throughout our industry. Device security features are implemented using a FIPS 140-2 validated cryptographic module. Certificate #3371
End-to-end security using authentication
Encryption
Message integrity verification
Individualized devices with unique ID
Non-static security keys
Digitally-signed firmware
Independent third-party expert validation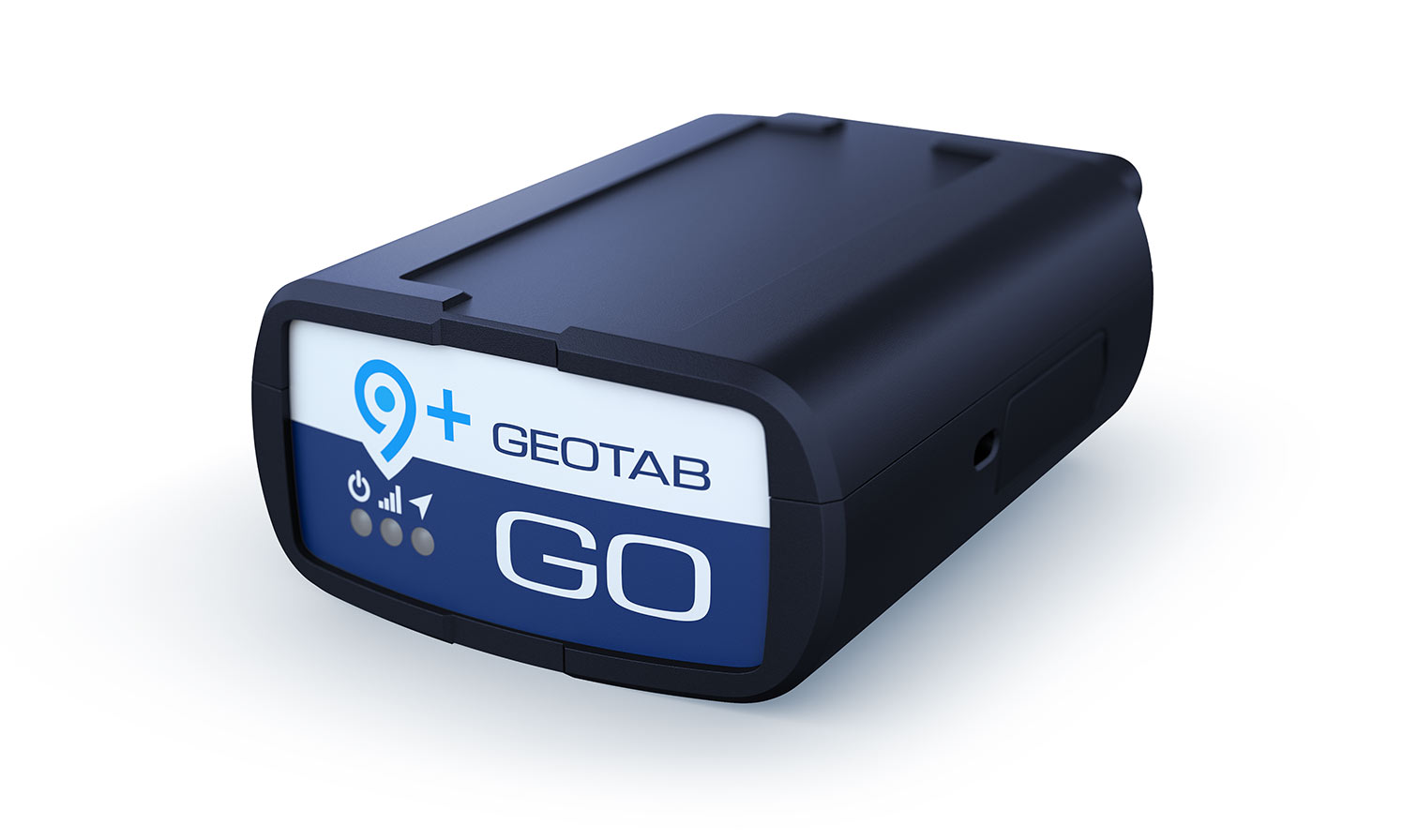 GO9+: Advanced vehicle tracking featuring on-board Wi-Fi hotspot
Take Wi-Fi with you wherever you go. Geotab's GO9+ is the world's most advanced telematics device. Obtain industry-leading insights on fleet vehicle health, trip details, safety and more. Stay connected to high-speed Internet that doesn't drain your data. The compact GO9+ provides everything you need for your office on wheels. Improve efficiency and decrease costs. Stay productive and safe. The GO9+ is ideal for ride sharing, small businesses, heavy-truck fleets and corporate vehicles. See product features.
IOX expansion: powerful Add-Ons to future-proof your fleet
The Geotab online fleet management platform can be extended even further, at any time, to provide added flexibility and integration with third-party providers. Choose any Add-Ons that suit your needs, such as satellite tracking, driver ID, hours of service (HOS), temperature tracking, camera systems, and more.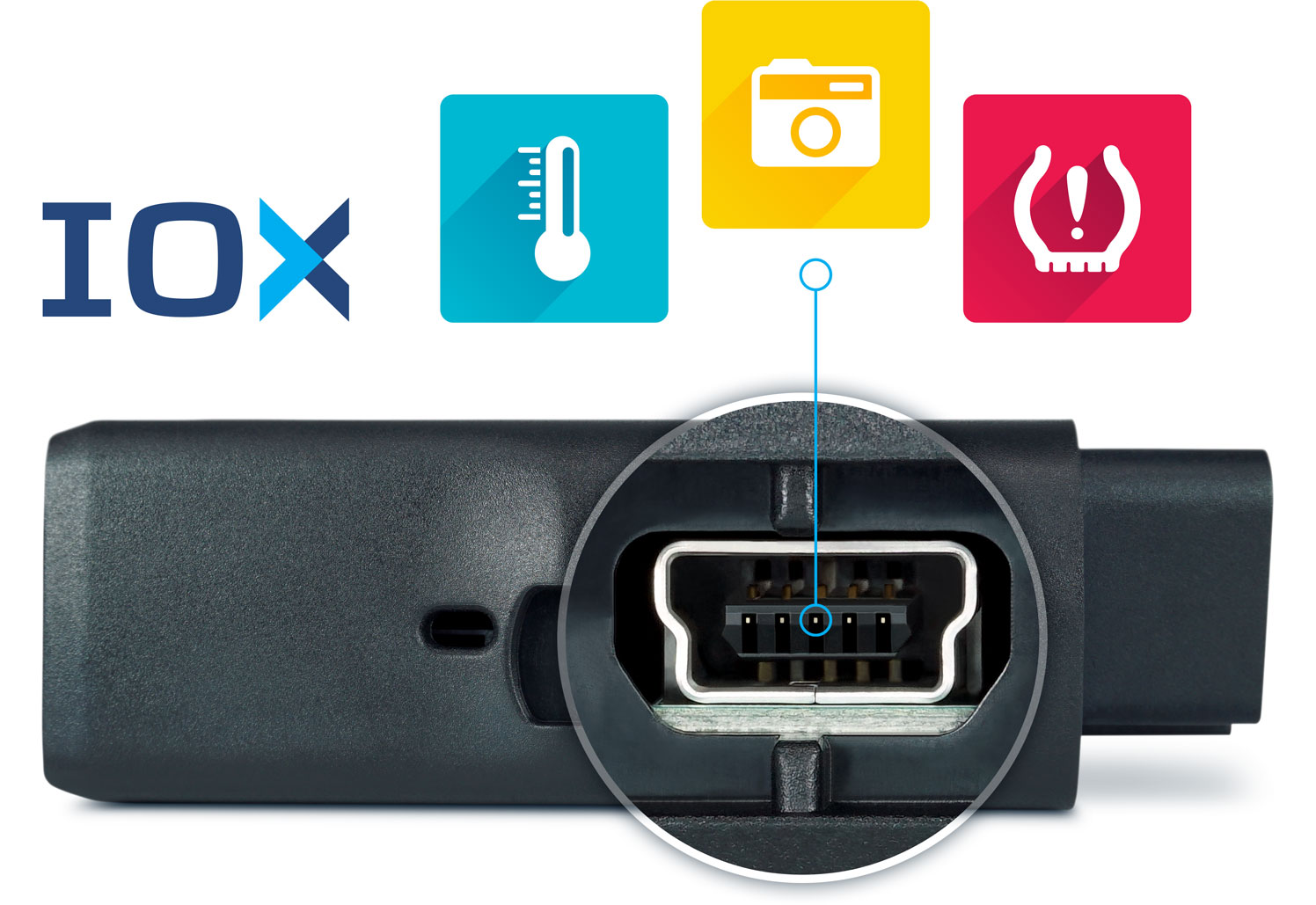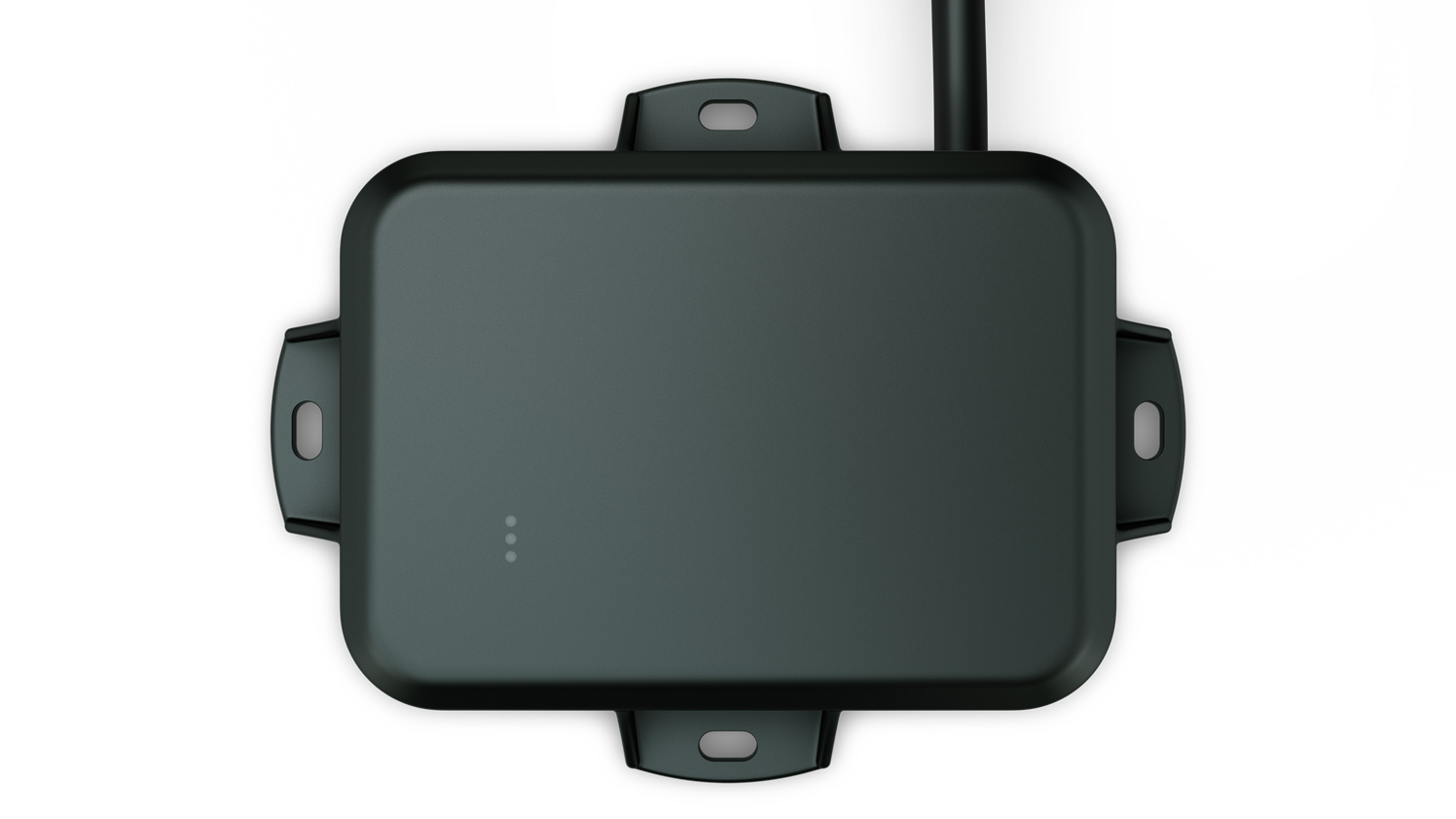 GO9 RUGGED: Rugged and reliable GPS tracking device
Harsh conditions or external installation are no match for GO9 RUGGED. Geotab's ruggedized telematics device is designed for fleets with heavy equipment, yellow iron, farm machinery, powered trailers and assets. It has the same advanced GPS technology as the Geotab GO, with the added benefit of being IP68 and IP69K rated (international standard for protection against intrusion of solids, dust, contact and water). See product features.
Software Packages
Compare features and choose your desired plan.
Base

Worldwide

The Base plan offers GPS location, VIN, Driver ID, basic IOX support and harsh breaking detection.

Regulatory

USA and Canada

The Regulatory plan adds Hours of Service, IFTA and Temperature Monitoring functionality over the Base plan. It is geared towards assisting fleets in meeting a range of compliance regulations.

Pro

Worldwide

The Pro plan offers the functionality of the Regulatory plan and adds support for engine, accelerometer data and EV data.

ProPlus

Worldwide

The ProPlus plan offers the greatest functionality, including Active Tracking, a lifetime warranty, and premium services including EV data.

All Base features plus

Helps fleets meet compliance regulations

All Regulatory features plus

All Pro features plus
---
Plan Comparisons
Base
Regulatory
Pro
ProPlus
Productivity

Instant GPS tracking using patented curve based algorithms for optimal recording

Highly flexible Rules and exception engine — customizable and editable

Driver congregation reporting

Locating closest vehicle by address

Driver ID via NFC

Message and send routes to drivers with compatible Garmin PNDs

Fleet Optimization

Vehicle maintenance reminders scheduled by time or distance

Vehicle maintenance reminders scheduled by mileage or engine hours

Fuel Management Platform — Track fuel ups, fuel drain, fuel theft, fuel card integration, etc.

Engine status data for all major engine protocols (fuel usage/voltage/coolant/temp.)

Easy device installation with Self-Calibrating Accelerometer

Record and interpret fault data (J1939, 1708, OBD, CAN)

Geotab Roadside Add-In for complimentary towing, locksmith, battery boost, fuel delivery, flat tire change, & more.***

Compliance

Device tampering detection

DVIR compliance via Geotab Drive (Android/iOS)

Driver Application (Geotab Drive) scalable for future needs

IFTA miles recording

HOS compliance via Geotab Drive (Android/iOS) and Garmin

Privacy Mode

Safety

Basic driver coaching — 

Audible alerts and notifications for speeding, idling, and driver identification

Advanced driver coaching — 

Audible alerts and notifications for harsh braking, sharp cornering, over-acceleration, seat belt use, vehicle in reverse, over-revving, etc. plus basic driver coaching and customizable server-side rules and exceptions

Expandability

Web-based software reporting platform (SaaS) capable of supporting unlimited vehicles and users

Support of multiple map types

Rich reporting functionality — editable, customizable, trends, etc.

Customizable dashboards

Flexible user access control

MyGeotab access via Android and iOS

SDK and APIs that are open, free, and easy to use

Access partner Add-Ons and solutions through Geotab Marketplace

Basic 

IOX Add-On (IOX-GOTALK, IOX-AUX, IOX-BUZZ, IOX-NFCREADER, etc.) integration with in-vehicle peripherals and devices

Advanced 

IOX Add-On integration with in-vehicle peripherals and devices (IOX-BT, IOX-USB, IOX-CAN, and Add-Ons for substance spreader controllers IOX-DJ DICKEY-john®, IOX-CRS Cirus Controls® SpreadSmart Rx®, IOX-COMSPREAD Rexroth® Compu-Spread®, IOX-FAM FORCE AMERICA® 5100ex etc.)

Active Tracking — premium quality tracking solution that delivers location information with higher frequency and precision

EV driving energy used

EV battery charge % (SOC)

EV charging status

EV charging energy

Limited lifetime device warranty
*Certain features may experience delays on the Base and Pro plans due to data, network, or processing limitations.
**Some Base plan features may be limited due to lack of support for engine status data.
***Light-duty vehicles,USA and Canada only, with fleet-wide utilization of the ProPlus plan. Other conditions apply.
****For Base and Regulatory, only braking based rules and exceptions are available. Audible alerts are not available.